The song I Sing a Song of the Saint of God is new(er) to many of us. What is particularly nice is the current day reference – – how many saints are with us this day in the mortal world? For instance, the teachers, janitors, doctors, trash collectors, household engineers, bankers, etc. that you might meet on the street, in school, at church, all around!
Several YouTube versions of the song are available, including this one HERE with an 11 year-old singing. Take a listen to this wonderful rendition (song lyrics are HERE.)
POTENTIAL ACTION: As you go about your day, look around. Who are the saints in your midst?
PRAYER: Creator God, the saints in our lives today and those from ages past are precious. Help us to recognize the ways of the saints and to emulate them more each day. Stir in us as we continue each day to be more like Christ in all our actions… Amen
Enjoy the day filled with the Spirit!
---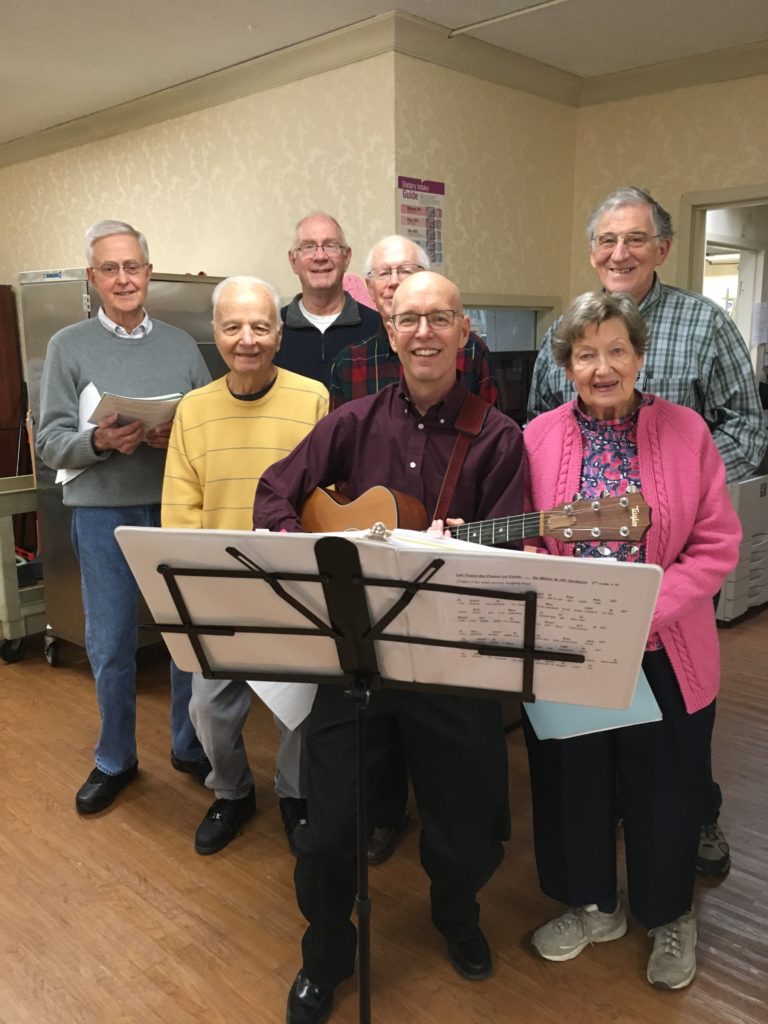 Lectionary Texts for Sunday, November 1, 2020:
---
Know someone who might like receiving messages like this?** If so, forward this message to them and they can sign up HERE
SILVER LININGS AMIDST DARK CLOUDS
---
CHRISTIAN PLAYBOOK HUMOR – NEW UPDATES on 10/23
STREAMING WORSHIP SERVICES – Cincinnati, Bowling Green and more!
---
CLICK ON ICONS BELOW FOR LINKS TO CHRISTIAN PLAYBOOK PAGES ON DEVOTIONALS, PRAYERS, MUSIC, STUDY AND LOVE