Hearing the song How Great Thou Art can bring emotions – gratitude for the beauty of earth and creatures; thanksgiving for God's awesome presence; wonderful worship and much, much more.
Can you think back to a time or place when you were singing this tune? Many of us can relate it directly to people in our lives we sang it alongside…
Music is an important element of the Christian Playbook. In fact, there's an entire webpage on some influences and also a YouTube channel for easy listening of treasured music.
It's time to update those CP Music efforts. We would appreciate your help.
Would you spend a few minutes pondering which songs have furthered your spiritual life and then share those to salong_now@yahoo.com ? [And if you have a sentence or two (or more) of the personal "why it's a favorite," who you sang it with, etc. that you don't might sharing with Christian Playbook blog readers, please share those as a valuable, welcome addition]
Many thanks, in advance, for any/all contributions! Our focus in 2022 will continue on Songs Spurring Our Faith. We will all benefit from remembering/hearing these foundational songs, and the stories about experiences with them.
POSSIBLE ACTIONS:
Email salong_now@yahoo.com with song titles that spur you. If there's a story you are willing to share (anonymously or with your first name only,) all the better!
Perhaps there's time to wander to the CP Music webpage (HERE) for a few minutes?
When ready for a song, check out the CP YouTube playlist (HERE) and find a few tunes to fuel your faith
PRAYER: Great Creator, the songs of the birds and other creatures can inspire. We are blessed with many song creations. They inspire us. They bring a tear. They allow us to worship you in wonderful new ways. Guide Us O, Thou Great Jehovah. How Great Thou Art! Amen.
Enjoy the day, filled with music and the Spirit!
---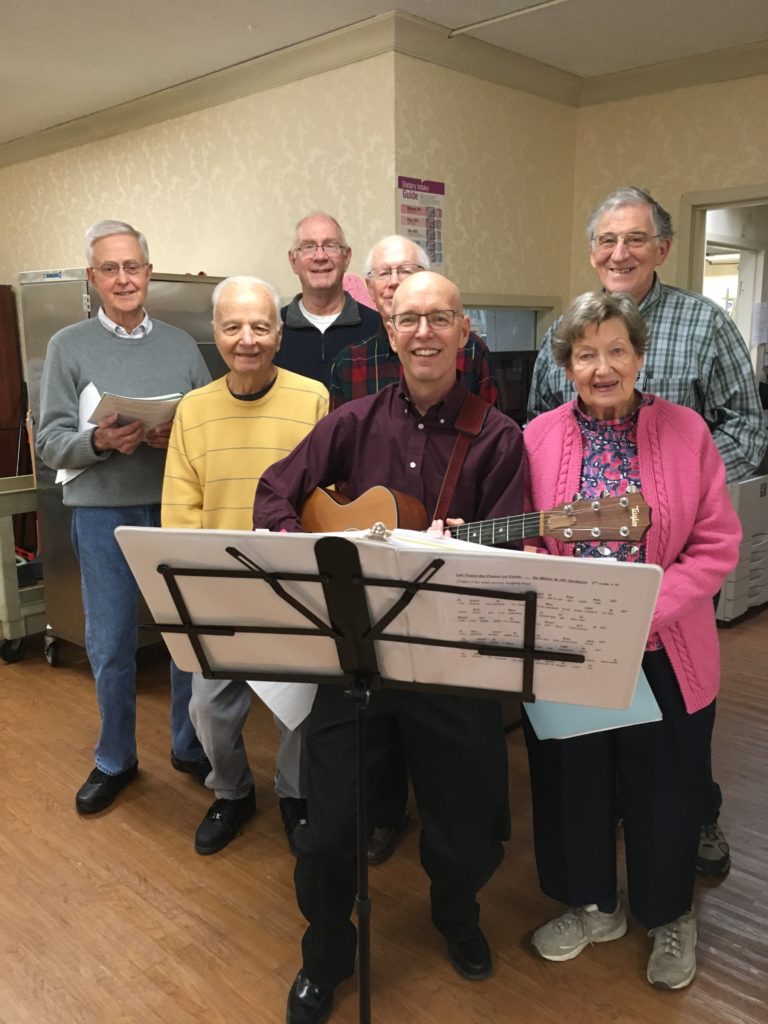 ---
Lectionary Texts for Sunday, February 6, 2022:
---
---
Know someone who might like receiving Christian Playbook messages like this? If so, please forward this message and they can sign up WITH THIS LINK
---
CHRISTIAN PLAYBOOK HUMOR – regular updates, including toonfever.com

STREAMING WORSHIP SERVICES – Cincinnati, Bowling Green and more!
---
CLICK ON ICONS BELOW FOR LINKS TO CHRISTIAN PLAYBOOK PAGES ON DEVOTIONALS, PRAYERS, MUSIC, STUDY AND LOVE