Recognizing "synchronicity moments" can be a tremendous blessing. My brother, Andy, recently shared one of these times in his life.
He had a soothing dream of a sea turtle and eagle coming together at the sea's surface – "it was the most peace I've had in memory." That moment came back during his listening to the Neil Young song "When God Made Me" (you can hear Neil backed by the Fisk University Jubilee Singers HERE 😉  Andy specifically mentions appreciating this rendition with Neil's shaking voice backed by the Jubilee singers.
Good lyrics can be a song's foundation and its flourishes. Check out these opening lines [full lyrics HERE,] including the "every living thing" line that perhaps was a contribution to the sense of synchronicity?
Was he thinkin' about my country
Or the color of my skin?
Was he thinkin' 'bout my religion
And the way I worshiped him?
Did he create just me in his image
Or every living thing?
POSSIBLE ACTION: Give this full tune a listen at your leisure. Close  your eyes. Maybe you'll see the sea turtle and eagle, or another wonderful visual of our Creator and the wonders of this earth?

Enjoy the day filled with the Spirit!
---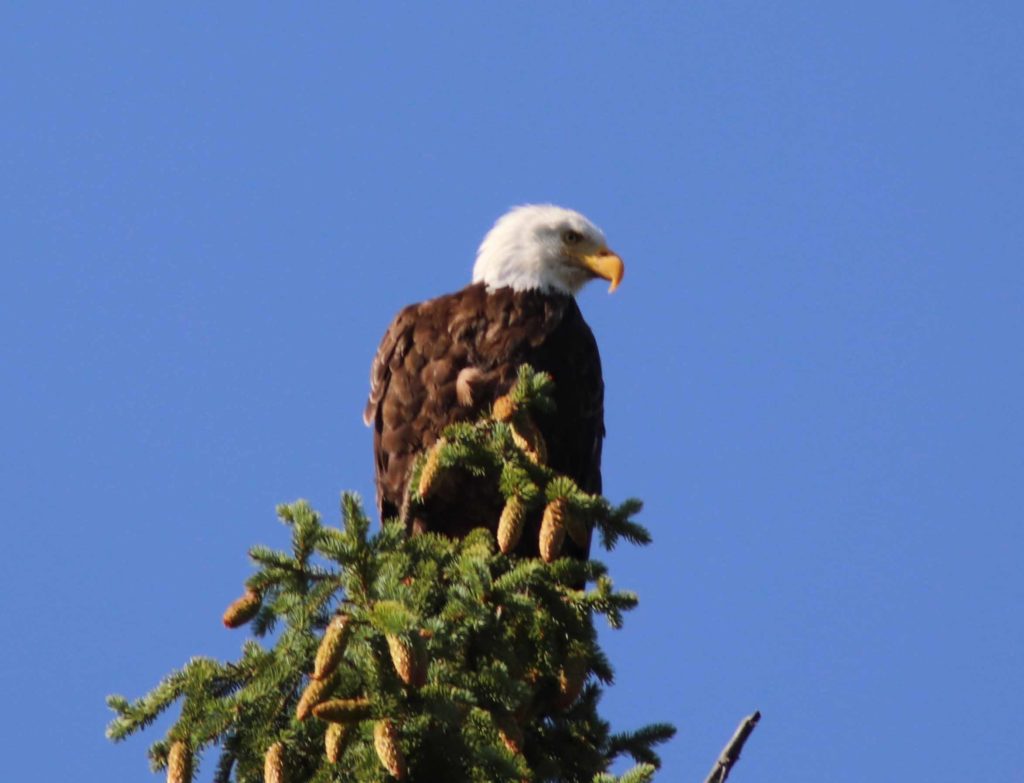 Lectionary Texts for Sunday, November 22, 2020:
---
Know someone who might like receiving messages like this?** If so, forward this message to them and they can sign up HERE
SILVER LININGS AMIDST DARK CLOUDS
---
CHRISTIAN PLAYBOOK HUMOR – NEW UPDATES on 11/3
STREAMING WORSHIP SERVICES – Cincinnati, Bowling Green and more!
---
CLICK ON ICONS BELOW FOR LINKS TO CHRISTIAN PLAYBOOK PAGES ON DEVOTIONALS, PRAYERS, MUSIC, STUDY AND LOVE